Led by Rich Mironov, Enthiosys was thrilled to sponsoring P-CAMP, the first Agile Unconference for Product Managers and other product champions.

We had more than 170 people joining us for this free Saturday event, and an additional 120 who responded but were not able to join us live.  That's larger than the first Agile Development Conference!  (We know, because Luke helped organize that shindig.)  Participants proposed their own topics, ran discussions and panels, and networked with peers.
This was so much fun that we're already thinking about how to size this up for 2009.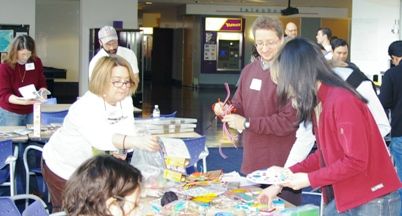 There is a full page of session notes and presentations on the BarCamp wiki.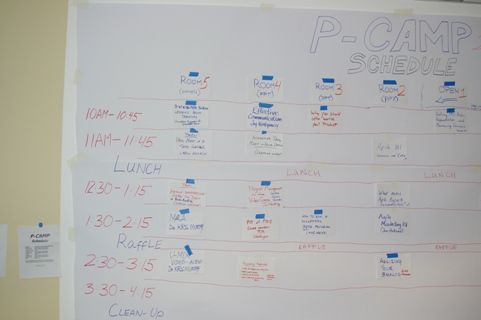 Among the talks and panels:
* Nancy Frishberg (MSB) showed us how to learn from our customers using the Product Box Innovation Game
* Christina Noren (Splunk) talked about automating product management with home-grown extensions to Jira.  Here is a blog of the session.
* Perry Tancredi (VeriSign) shared some of the ways his company is using Agile roadmaps to bridge long-range planning with fast Agile cycles.
* Erin Kinikin ran a panel on the role of product management in a SaaS world
* Greg Cohen (280 Group) shared why open source makes sense for your product
* Steve Mezak (Accelerance) managed a panel on using a global team to create your software product
* Mike Freier (280 Group) taught us how to run a successful beta program.
* Meghan Ede (Meadow Consulting) organized an intense discussion of user interface, extreme design and Agile.
* Luke Hohmann (Enthiosys) led a rousing group on agilizing your Product Management backlog
* Nils Davis (Accept) had the group collaborating on PM tool challenges
* Chris Sims (Technical Management) had an overflow crowd for an "Agile 101" overview
* Sudha Jamthe talked about Product Management for the Facebook Economy.  See the full presentation (with her introductory comments) on her blog, plus our own our blog notes.
* Unmesh Kulkarni and Sandeep Jain talked about Distributed Scrum
* Nils Davis (Accept360) led a conversation about what tools product managers are using.  See his notes.
* Jim Holland (Pragmatic) led a discussion about Agile Marketing
* Justin Quimby (Electronic Arts) talked about the challenges of product/project management in the video game industry
* Joy Montgomery (Structural Integrity) led a session on effective communication.
* Richard Watson (DiVitas) recapped challenges for product managers on cross-vendor projects.
* Chung Wu (Oracle) gathered a big group on defining PM roles and responsibilities
* Al Nevarez (Medallia) ran a hacking demo with GreaseMonkey
* Joe Katzman (Defense Industry Daily) moderated "what I wished I had known on my first PM assignment"
Blogs and posts about P-Camp:
* Kiran Thakkar came all the way from Pune (India) and blogged this
* Christina Noren's presentation on automating PM functions,
* Glen Lipka blogging on whether Agile really exists, and big-company vs. small-company PMs
* Chris Sims recapping his talk and the day
* Nils Davis declaring P-Camp a success, especially the post-event beer
* ValleyWag had some fun with our event name, but missed (for instance) Christina Noren's rocking presentation
Thanks to this year's co-sponsors: Yahoo!, the Agile Alliance, Accelerance, Accept Software, Norcal PDMA, oDesk, Rally Software, Splunk, SVPMA, UnitedLayer, Jive Software, AIPMM and Ryma Technology.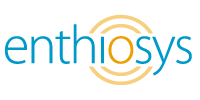 Where: Yahoo! Building C, 701 First Ave, Sunnyvale, CA.
When: Saturday, March 15th, 2008.