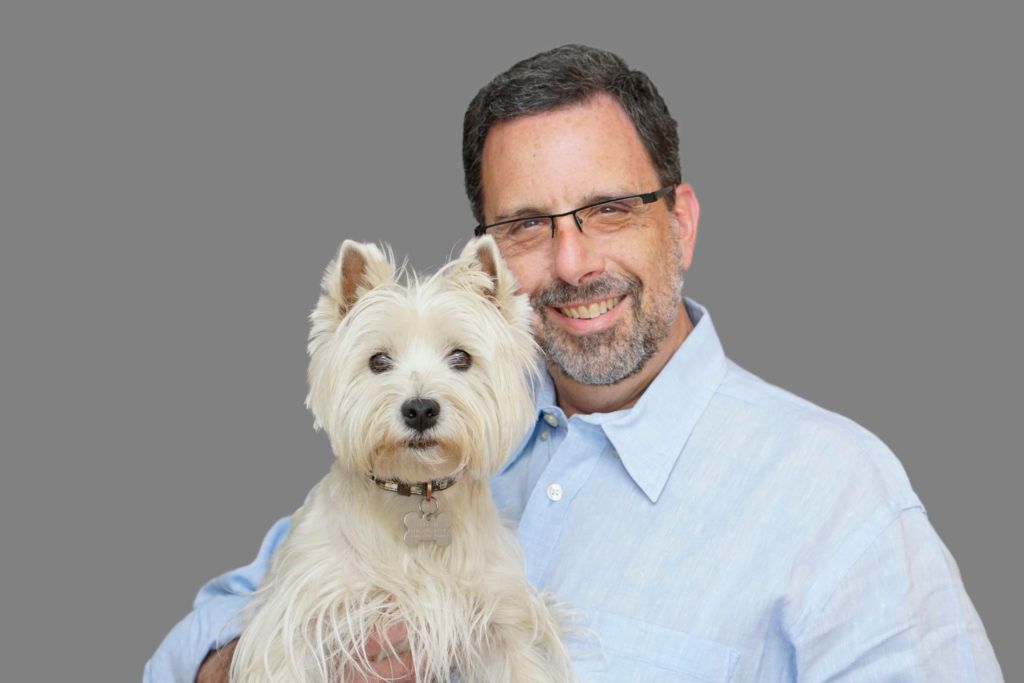 Rich coaches product executives, product management teams and revenue software organizations.  He has also occasionally parachuted into software companies as interim VP Products/CPO.  A seasoned tech executive and serial entrepreneur, Rich has been the 'product guy' at six start-ups including as CEO and CPO/VP Product Management.  He is a relentless blogger, speaker, teacher and mentor on software strategy, product management, and aligning "what-we-can-build" with "what-markets-will-pay-for."
Rich has consulted to more than 200 tech companies and Heads of Product on:
Product leadership.  How are Director/VP Product/CPO/Head of Product roles different from individual product management?  What skills, tools, techniques, recruiting approaches and mentoring models do they need?  How do we "sell" the value of good product management to stakeholders that focus elsewhere?
Organizing the product organization. How do we find, grow and mentor great product teams?   What about division of labor among product managers, product owners and product marketers?  As engineering organizations go through various combinations of agile/lean/scrum/kanban/teams/squads, can product management continue to inform technical decision-making with nuanced market insights?
Scaling up. Larger companies face product/portfolio issues more complex than single-product market validation. How do we balance competing interests and technology roadmaps?  What are the inevitable conflicts of big product teams?
Tackling product-specific/company-specific issues.  Often, these include onsite workshops with key players (product, engineering, marketing, exec) to untangle a knotty problem or provide expert outside perspective.
Unofficially, Rich is a coach and sounding board for dozens of other CPOs/VPs of Product.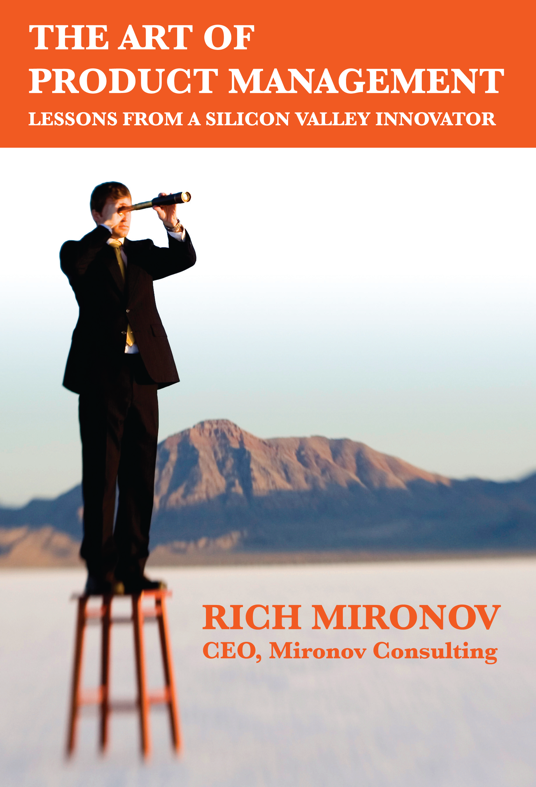 Product Bytes is his long-running series on software, start-ups, product strategies, Silicon Valley, and the inner life of product managers.  It predates the first blogs, and goes out in newsletter format as well as social media.  Rich's 2008 book, "The Art of Product Management" captures the best of Product Bytes from 2001 to 2008, and represents the scrappy entrepreneur in all of us.  (print|Kindle|iPad)
Rich founded the first P-Camp, now known worldwide as Product Camps. These semi-unstructured get-togethers provide product managers an opportunity to network, teach, learn and share.  Rich has guest lectured at business schools and executive education programs around the world (lately at Technological University Dublin), served on the board of SVPMA, and chaired the first product manager/ product owner tracks (2008, 2009) at the Agile Alliance's annual conference. He is an in-demand speaker for business, executive and technical audiences.
Big and Small Company Experience
Rich earned his software stripes writing COBOL at HP, then spent six years at Tandem Computers, where he launched the company's first TCP/IP stack. At Sybase, he oversaw database connectivity to more than 40 operating systems, and shipped the first commercial solution for dynamic linking of web pages with databases (web.sql) –  groundbreaking tech for 1995.
He was the first "product guy" at four networking-related start-ups, including iPass (NASDAQ: IPAS) and AirMagnet (acquired by Fluke Networks). Later, he was CMO of Enthiosys, an agile product management consultancy.  In 2010-11, he was co-founder/CEO of Suddenly Social, a social game infrastructure start-up.
Since 2001, Rich also has been an interim executive, consultant or adviser to more than 175 early-stage companies and larger technology firms including Yahoo!, Wealthfront, WhiteHat Security, Wind River, Euclid Analytics and Pushpay.
Rich has a BS Physics from Yale with a thesis on dinosaur extinction theories, and an MBA from Stanford.