Managing Stakeholders and Priorities: A One Day Workshop for Product Managers
Cohosted by Brainmates and Rich Mironov
Where: Brainmates, Level 6 / 100 Clarence St, Sydney, Australia
When: 1 March 2018, 8:45am – 5:00 pm
(A past event, included for those interested in similar workshops and content)
This interactive workshop on managing stakeholders and priorities will help product managers improve their understanding and skills for working with executives and other functional groups. We will frame their main challenges, then look at specific tools/techniques that product managers can use to drive decisions/strategies.
Attendees will start the day identifying their own stakeholder challenges, and the group will vote up which issues to tackle during the day. Perennial topics include:
Product portfolio investment models versus feature factories
Addressing interrupts and too many requests, given a limited engineering team
Validating customer problems before adopting proposed solutions
Executive listening/learning styles
Why managing upward is an essential product management skill
Building trust with Engineering and other key organizations
Helping define the limits/boundaries of your product management role
Attendees should currently be product managers. The day will be highly interactive, so come prepared to share insights and argue about approaches.
All attendees will receive a copy of Rich Mironov's "The Art of Product Management."
---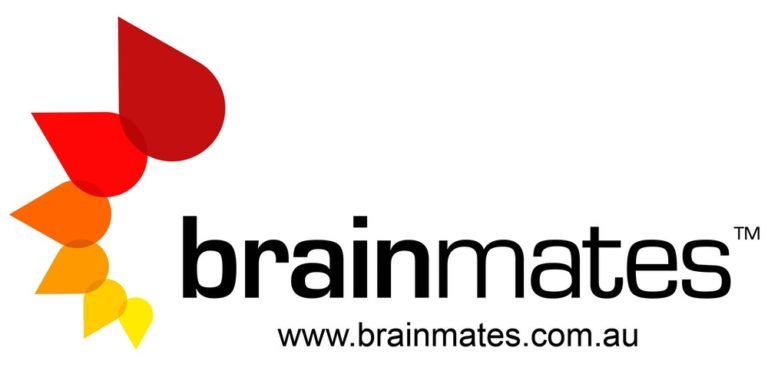 About Brainmates:  Founded in 2004, Brainmates provides professional Product Management and Marketing training and consulting throughout Australia. Using repeatable and flexible frameworks, Brainmates helps clients deliver products to market that customers love.