Topic: Building & Scaling a Product Team
Where: Campaign Monitor, Sydney, NSW AU
When: Thursday, 1 March 2018
Hosted by Campaign Monitor, Product Talks Sydney and Brainmates

---
Building and scaling a product team is a challenge that every successful product company faces.  We tackled this in a few steps, with lots of audience participation:
When and how does a startup hire its first product manager?
Division of labor: how do we grow from one to three to many product folks?
End-to-end management of product elements/features, or product owner and business owner roles?
How big is too big?
This was an interactive/collaborative session, with attendees invited to 'call BS' on easy answers.  We also gave away a few books.  Campaign Monitor provided great food and beautiful views of Sydney from their 38th floor offices.
Brainmates' Jen Marshall created three posts capturing long portions of the discussion:
Building and Scaling a Product Team from Rich Mironov
---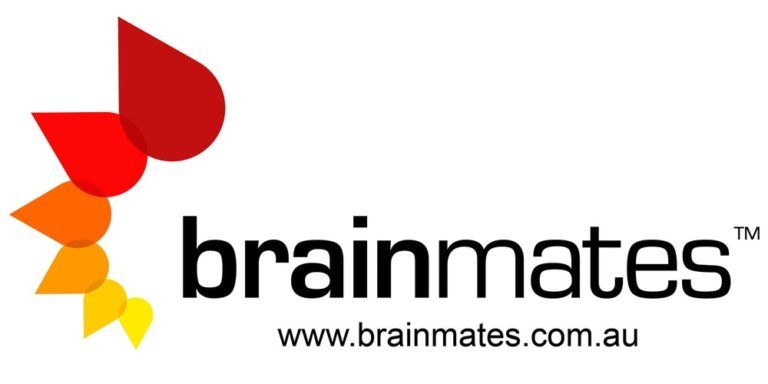 About Brainmates:  Founded in 2004, Brainmates provides professional Product Management and Marketing training and consulting throughout Australia. Using repeatable and flexible frameworks, Brainmates helps clients deliver products to market that customers love.