What: One-Day Product Leaders Roundtable (Workshop)
When: Friday, March 24, 2017
Where: San Francisco (TechSpace, 77 Geary Street)
Included group dinner on Thursday evening, March 23, at Jardinière
---
This was a one-day roundtable specifically for those leading product management teams: Product VPs, Directors of Product Management, Chief Product Officers and other product-focused execs. Limited to 12 attendees, we set an agendaof top issues — and spent a full day sharing strategies for addressing these issues.   Since we were among peers, we were able to  talk frankly about what works and what doesn't work at the executive level.
Our starter topics:
Managing roadmap interrupts from founders and stakeholder executives
Hiring, training and mentoring strategies for new product managers
Selling the value of product management to peer organizations
Role definitions, or "who does what"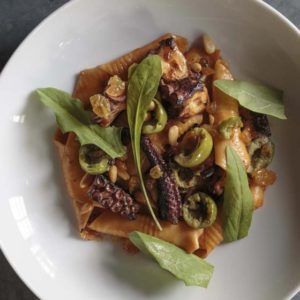 As a way to get to know each other in advance, the group had a private dinner the evening before at Jardinière (300 Grove St, SF).  Wine, wisdom, war stories, and closed-door networking with other product executives.
Even if we assume a team of individually great product managers (and developers and designers and marketing/sales/services/support folks), organizations are complex.  Getting things done is hard, so we must be strong enablers of our teams. Sharing leader-level experiences helps us recognize patterns across companies team and give names to apparently-unique issues.
Readers of my blog may recognize related executive-level topics in What Do Product Leaders Worry About?, A VP Product's Checklist, What's A Vice President of Product Management? and Prioritization Requires Strategy.