Led by Rich Mironov, Enthiosys was thrilled to host and co-sponsor the second annuual P-Camp.  It had twice the attendees and sessions as our first event in 2008.When: Saturday, March 14th, 2009 from 9:00AM to 4:00PM+
Where:  Yahoo! Building C, 701 First Ave, Sunnyvale
Cost:  FREE! and included lunch plus an event t-shirt.

Building on the first P-Camp in March-08, this year's event brought together hundreds of product managers for industry panels, informal discussion groups, presentations, panels, personal networking, innovation, creativity, fun and food.  We talked, shared, played some Innovation Games, created a schedule wall of sessions, and designed our own product boxes.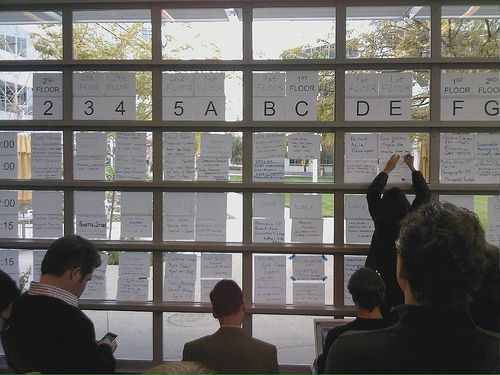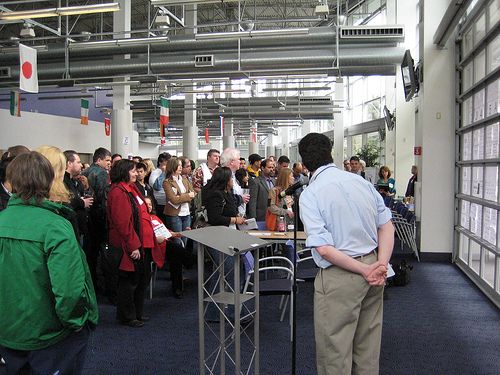 Sponsors
Thanks to the following for helping make this a free event: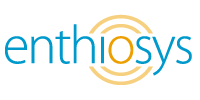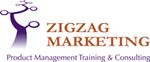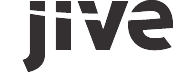 Events, Panels and Talks
The schedule of sessions and talks included:
Tom Grant – "Agile Changes How Technology Companies Operate"
Nancy Frishberg and Meghan Ede – Innovation Games session.
Nancy Frishberg & Daniela Busse – Agile UX.
Erin Kinikin – "Working With Analysts" – panel
Chris Sims – "Agile 101"
Joy Montgomery – "Building the Base for Better Profits: Specifications, Standards and Procedures"
Rich Mironov – "How Agile Changes The Way You Do Product Management"
Ross Mayfield -"Using Social Media and Wikis in Product Management" – panel
Mara Krieps / Linda Merrick -"Agile Product Management: The Rosetta Stone"
Catherine Connor – "Agile Product Management and CRM"
David Taber – "Design your customer before you design your product"
Luke Hohmann – "Shaping Your Products With Prune The Product Tree"
Matt Klassen – "Enterprise Agile Transformation – A Case Study from a Borland PMs View"
Sudha Jamthe – "Socializing your iphone application – A Product Managers Dream"
John Mansour – "The Requirements Value Chain"
Lane Halley – "User Interface Design for PMs"
Greg Cohen – "Recession-Proofing your Career"