Saeed Khan and I led a one-day workshop in Toronto with insights, frameworks and tools to help attendees create high-performing product management teams.
When: March 10th
Where: WeWork Scotia Plaza, 40 King Street West #41st Fl, Toronto M5H 3Y2
---
Is your product team set up for success? Are you clear on how to lead a product team? Have you created well-defined roles and focused improvement plans for them? Does each team member have the necessary skills, knowledge and cross-functional relationships to deliver ongoing product success?
We covered these topics (and others) in the workshop. Our goal is (as always) to help product leaders create and manage  high-performing product teams that can scale with the business, drive product success, and address new challenges.
Hiring and developing people in product roles (e.g. product managers, product marketers, product owners) is difficult. The jobs are complex, requiring a broad skill set spanning domain and market knowledge, communication, leadership, technical, product and business abilities. And given the central nature of these roles, finding and developing the right people efficiently is critical to overall product and business success.
Workshop Overview
What product leaders do that's different from individual product managers
How different product organizations are structured
Prioritization, politics and alignment when internal stakeholders disagree
Understanding product roles, necessary skills, and their inter-relationships
Product-related actions, outputs and outcomes
Assessing skills and creating measurable improvement plans for team members
Who Should Attend
This workshop is idea for current product leaders (Directors, VPs, Group PMs) and senior product managers/owners.
Co-Leaders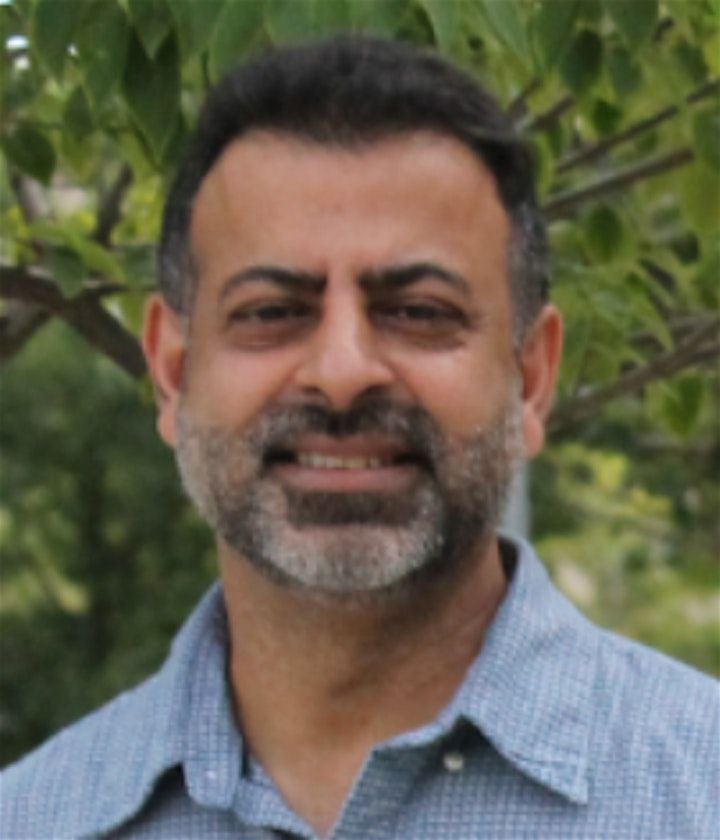 Saeed Khan has more than 20 years of experience in product management and has worked in both Canada and Silicon Valley, at multiple startups and public companies. He speaks widely about product management and product development at conferences and events around the world. Through Transformation Labs, Saeed provides consulting and advisory services to companies to help them build winning products and great product organizations.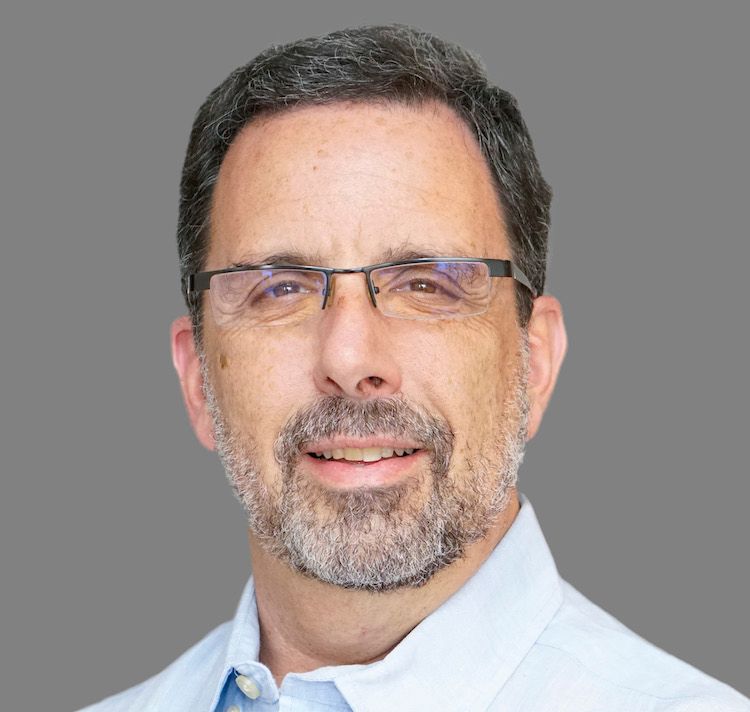 Rich Mironov is a 35-year veteran of Silicon Valley product management including 6 startups. He is a smokejumper product executive – parachuting into software companies to run product teams on an interim basis – and has coached scores of product leaders. He founded Product Camp, has been blogging about software product management since 2002 and his "Art of Product Management" was one of the first books on the subject.