Topic: Product Management Leadership Games
Where:  Pushpay, 167 Victoria St W, Level 6, Auckland, 1010, NZ
When: Weds, 29 August, 6:00pm
Sponsored by Product Tank Auckland and Pushpay

---
Rather than a traditional PowerPoint talk for Product Tank Auckland, we decided to mix some front-of-room slides with leadership exercises borrowed from Rich's private workshops.  Emphasis was on (critical) soft skills and organizational dynamics, plus some laughs.  Attendees got out of their chairs, paired up, and worked from some prepared scripts to: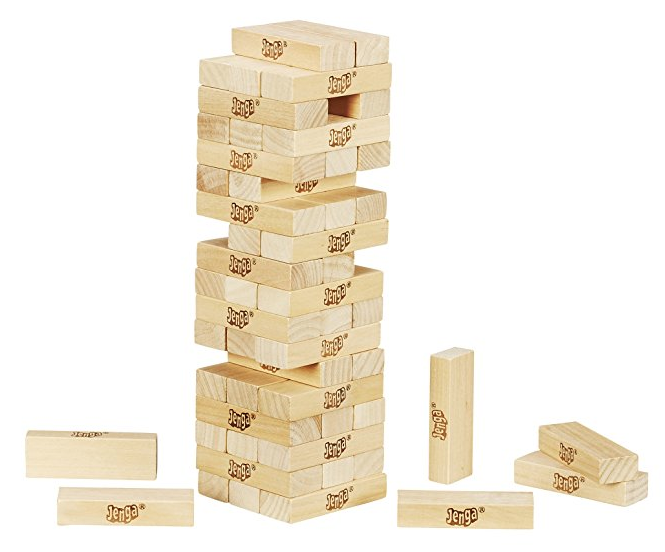 Learn how other folks make decisions, and practice listening during discovery interviews
Be one half of an emotional executive conversation between a CEO and VP Engineering
Practice being heroes to their non-product team members
This was primarily group activities with shared feedback, so no slides or summaries posted here.