Lifograph hosted a product management and product strategy discussion:

What: "How to turn software into products" panel discussion
Who: Sue Raisty-Egami, Rashmi Menon, Rich Mironov
When: Weds March 23, 6-9 PM
Where: Procopio, 1020 Marsh Road, Suite #200, Menlo Park
---
We had a very full room  for a panel discussion about how to turn software into products, led by some of the most innovative product managers in Silicon Valley.
The panelists bring 75+ years of combined experience in product management and product marketing to share lessons learned from building and shipping products that generated millions and millions of dollars in revenue.
It was a pleasure to share the podium with these panelists: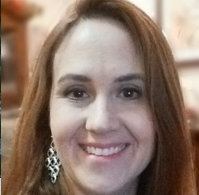 Sue Raisty is an entrepreneur running Sure Product Consulting focused on product management and product marketing for early-stage B2B software startups and new ventures, especially in the Big Data, database, virtualization, cloud infrastructure, and business intelligence sectors.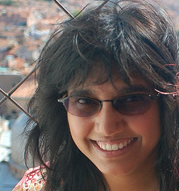 Rashmi Menon is a seasoned Silicon Valley executive who has launched numerous businesses and products within large corporations including The Walt Disney Company, Microsoft, and Yahoo. She co-founded Green Resource Network and served as Vice President of Product Management at startups Zvents (acquired by eBay) and VideoGenie. Rashmi also coaches entrepreneurs at Stanford StartX and the Nordic Tech Incubator program.