Product Tank Auckland and Xero hosted a talk with Bruce McCarthy and Rich Mironov…
Topic: "Saying No to Good Ideas"
Date: Monday, 11 February at 6pm
Location: Xero, 96 St Georges Bay Rd, Parnell, Auckland, NZ
---
We can't do everything, even if our executives believe we can.  So how do we decide what to focus on?  And how do we say NO to a huge stack of good ideas in order to focus on a few great ideas…  then stick with those and finish something?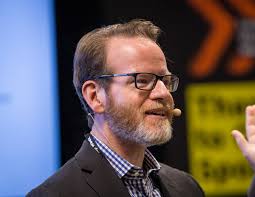 Bruce talked briefly about his framework for deciding among (too many) good ideas and explaining WHY we chose those.  How can we be more collaborative?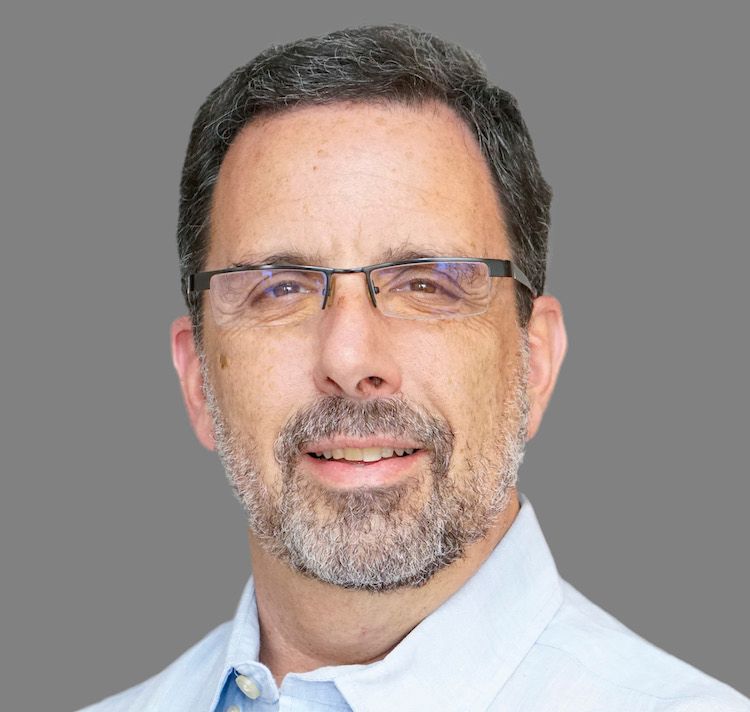 Rich talked briefly about departmental incentives, misalignment, and playing power politics.  How can we make tough decisions when not everyone agrees?